[tm_pb_section admin_label="section"][tm_pb_row admin_label="row"][tm_pb_column type="4_4″][tm_pb_text admin_label="Text" text_orientation="left" use_border_color="off" border_color="#ffffff" border_style="solid"]
Ramp access
There is a ramp at the side of the civic hall building for easier access, plus a lift inside that takes you to all three floors, giving access to the lounge and bar, the ballroom and toilets, and the upstairs rooms.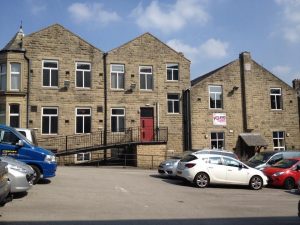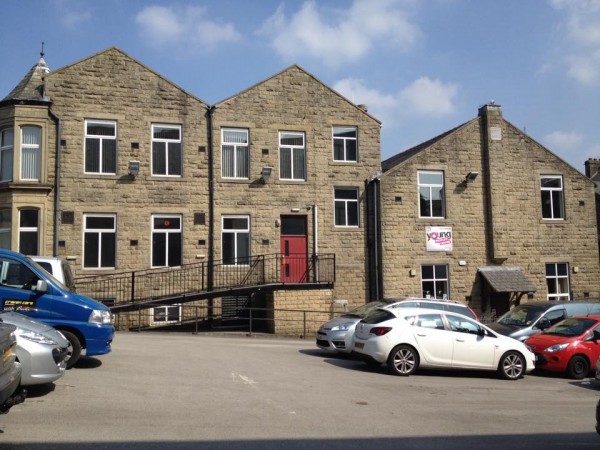 Parking
Free parking is available next to the Civic Hall in Station Road car park.
The main car park in Barnoldswick – Wellhouse Road car park (also free)  – is a short, flat walk away.
There is one disabled parking space outside the front door of the Civic Hall. There are several disabled parking bays in Wellhouse Road car park.
[/tm_pb_text][/tm_pb_column][/tm_pb_row][/tm_pb_section]